One of the best thing of the iPhone and another reason why is so popular is because of the design of the hardware. In my opinion, Apple has the best designs when it comes to phone as its iPhones and gadgets such as the MacBooks, iMacs, and iPod's. This leads Apple fans to design concepts of their next devices as they await for the official announcements from Apple.
Here is a compilation of the coolest, most creative and best looking  iPhone 5 designs that has been created by fans. You might have seen some these designs already, but if you haven't yet, they should be interesting to you. 🙂
Well this two are very creatively done and very stylish. It looks like a mix of the iPad 2 with iPhone 4. By DorianDarko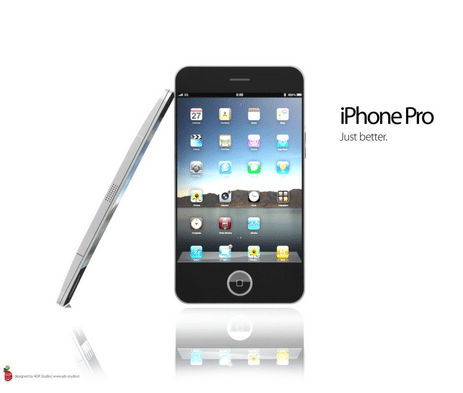 This is so far the very good looking and most realistic concept I have seen of the iPhone 5.
The iPhone 5 without Home Screen Button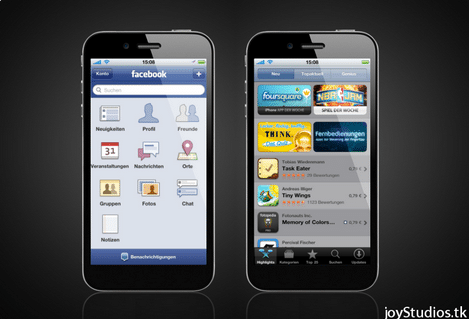 Perhaps you remember all the rumors pointing out that the next iPhone will get the homescreen remove to make make the rumored 4-inch screen. Well that's a good concept designed by joystudios.tk on how it would function and look. Doesn't look that bad.
[Image via gadgetmedia.info]
This is a nice looking  and very realistic concept. The shape of the iPhone looks more rectangular and the cameras are in diffident position. I would definitely like to see a model with this design. 
A Hologram iPhone with Facetime, any one?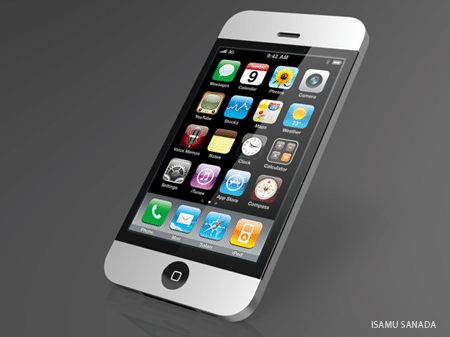 Another nicely designed iPhone model by ISAMU SANADA.