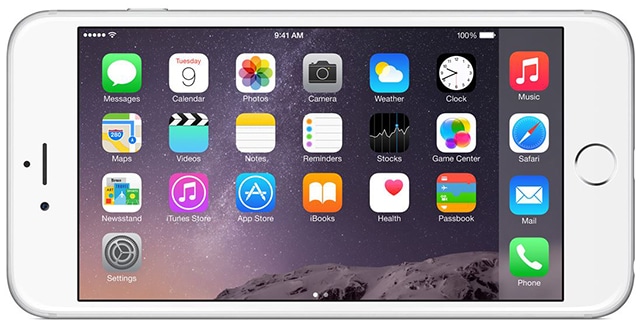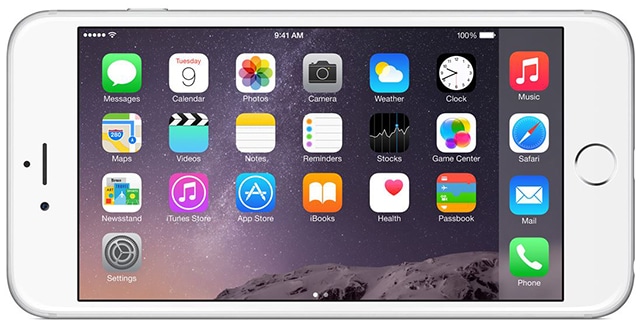 Wonder how Apple bring their shiny new toys from China? Since they want their device to be in the US as soon as possible, the company uses planes to transport them – they do not use sea cargo or ships although is a cheaper method of transportation. A pilot responsible for transporting the iPhone 6 and iPhone 6 Plus to the US decided to post pictures on MacRumors.com forums of his Boeing 747 carrying 195,000 devices. The pilot said that he delivered the iPhone 6s from China to Anchorage, Alaska which will then be flown to Chicago on another plane. According to the pilot, there are about 20 – 30 planes hauling iPhone 6s from China to other places.
Yep, that's what I do. I fly stuff. Privileged to be a small part of the Apple supply chain. Just landed a 747 full of iPhone 6's in Anchorage. Another crew will take the airplane on to Chicago. It'll be on the ground at O'hare about 9am Sept. 15. I gave it a little extra gas coming over the Pacific, just to get them here a little quicker. You're welcome

That one photo on the right is looking down the inside of the airplane.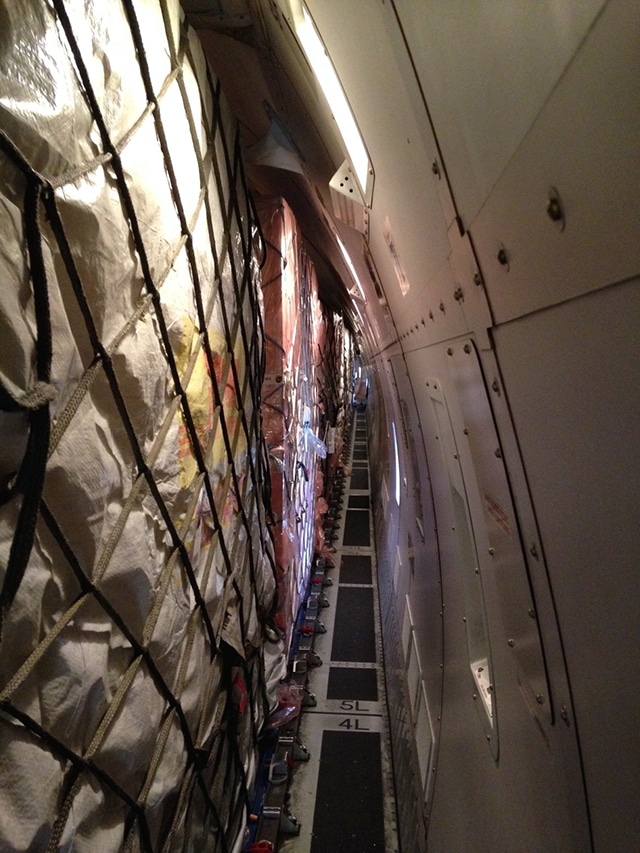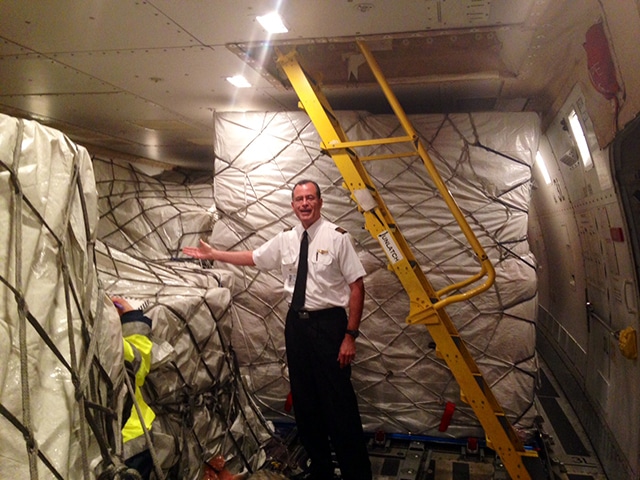 No, he will not get in trouble. "I'd blur my pic if I had something to hide. I'm proud to be part of the team, plus I never got an NDA," the pilot later wrote in another post. Apple will need more planes than that. The company recently announced that they received more than 4 millions iPhone 6 and iPhone 6 Plus preorders in just 24 hours.