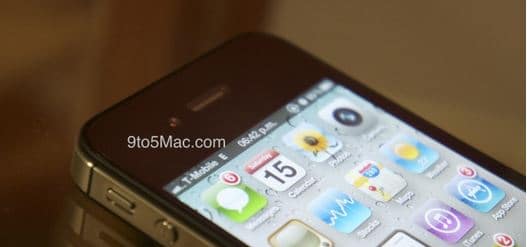 The officially unlocked and contract-free model of the iPhone 4S is supposed to be available for sale on November, that is confirmed by Apple. Apple has started selling unlocked and contract free iPhone 4s, 9to5mac reported. According to 9to5mac, Apple is already selling unlocked iPhone 4S on selected Apple Stores which indicates to be true after a guy by the name of Steve Troughton on Twitter was able to purchase and activate the iPhone 4S.


Steve was able to unlock the iPhone 4S after plugin the device to iTunes and the above screen showed up; just like activating and unlocking an iPhone running on supported carriers such as AT&T, Sprint or Verizon. After unlocking the phone, Smith successfully started using the device on T-Mobile USA network. Unfortunately, unlocked iPhone connected to T-Mobile USA network will only work on the EDGE (2G) network, receiving a slow shitty internet speed. The contract-free and unlocked iPhone 4S Steve Smith bought came with an AT&T SIM card, which is changeable.
Officially unlocked versions iPhone 4S models available for $649, $749, and $849 for 16GB, 32GB, and 64GB.