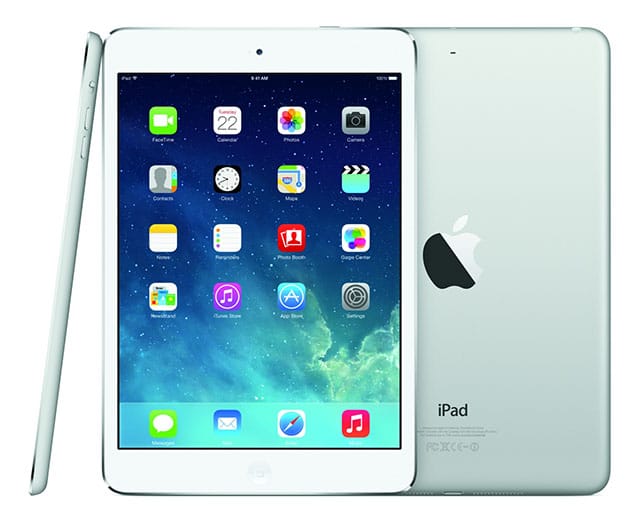 Apple iSheep, get your credit card ready because Apple is releasing another tablet tomorrow. According to Apple Reseller PuntoMac in Dominican Republic who cites a post Apple posted on its GSX website, the company will release its new Retina display iPad mini tomorrow November 12. The post reveals that the Retina display iPad mini will be released in seven countries including Australia, China (Wi-Fi only, Hong Kong, Japan, New Zealand, Singapore, and the United States.
From Apple:
iPad mini (Retina), delivering razor sharp text and detail in the same amazingly thin and light design, will be available in the following countries on November 12, 2013 (local time).
The mini with Retina display will cost $399 for the 16GB WiFi only model and $100 for each storage upgrade. If the cellular data if your choice, it will cost you $130 on top.