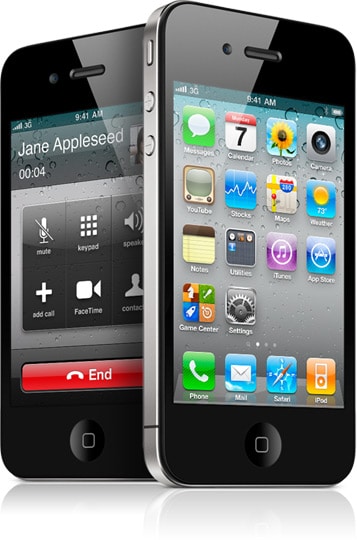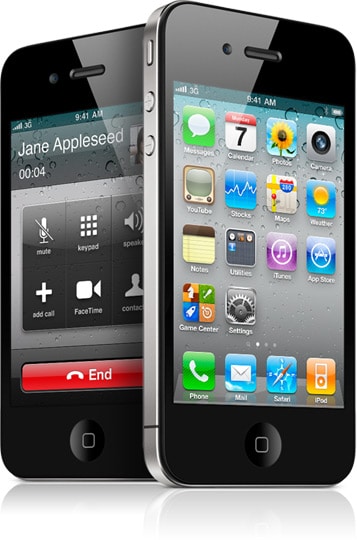 In case you didn't know, Apple now sells unlock and contract-free iPhone here in the U.S. You can get a contract-free and unlock iPhone 4 by ordering it on Apple.com or by visiting an Apple Store and pick it up from there. Buying an unlock and contact-free from Apple here in the U.S can have its negative and positive reasons.
Good reasons to buy an iPhone without contract & unlock from Apple:
You will be able to use the phone on any GSM carrier, saving money on carrier plans
Take it outside the country
Sell it, and it cost more than a locked-on-contract iPhone
Still have warranty from Apple
Reasons why getting the iPhone 4 on a contract is worth:
It cheaper; the iPhone 4 (16GB) cost you $200 on a two-year contract, while it will cost you $649.00 contract-free
Unlock iPhone here in the U.S is limited to EDGE(2G) speed only; 3G won't work on T-Mobile or other GSM carrier
Officially supported carrier will help setting up the phone with their network, or solve any problems
Unsupported carriers won't offer you much help if you have any problem with their network
Receive early upgrade, allowing you to buy the latest iPhone model (like iPhone 5) cheaper
Unlock iPhone 4 without contract prices:
iPhone 4 – Unlocked (GSM) – 16GB Black cost $649
iPhone 4 – Unlocked (GSM) – 32GB Black cost $749
So think which method of having an iPhone is best for you before making a decision on getting it.