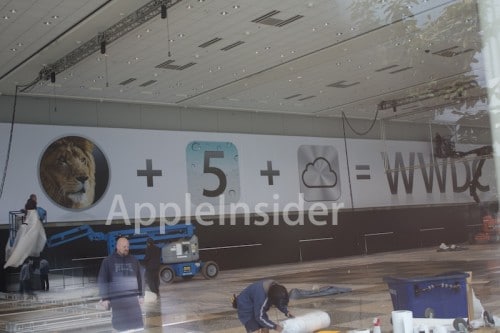 So a lot of people have been wondering why would Apple show iOS 5 on WWDC 2011 with no iPhone 5 or iPhone 4s, whatever name just the next iPhone.
Firstly, you probably think that each iOS major software update needs a new hardware like Apple has been doing for the past 4 years, but that may not be the case this year. The iPhone 4 is a very powerful device with good specs that would handle any new features that Apple throws in in iOS5.
WWDC = World Wide Developers Conference.
WWDC is now and has always been about Software, it was just recently that Apple used that event to launch new Hardware since it had the attention of 5,000 Developers and the Media in one room. With the success of the iPhone/iPad and iPod touch, I think Apple feels confident that it can once again refocus WWDC to be about Software. Mac OS X Lion, iOS 5 and iCloud will be the main focus this year.