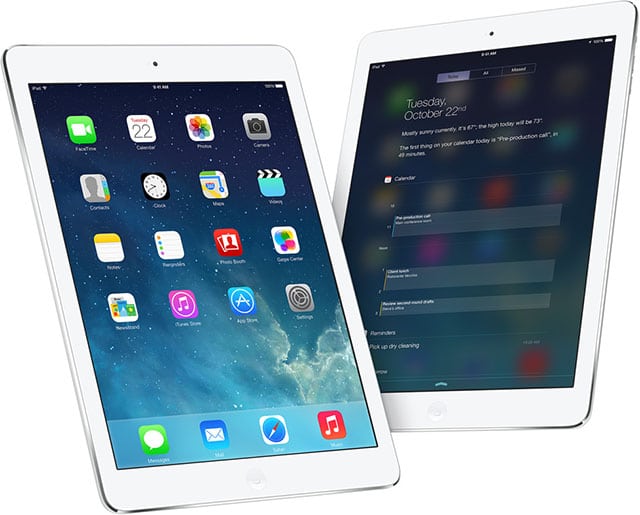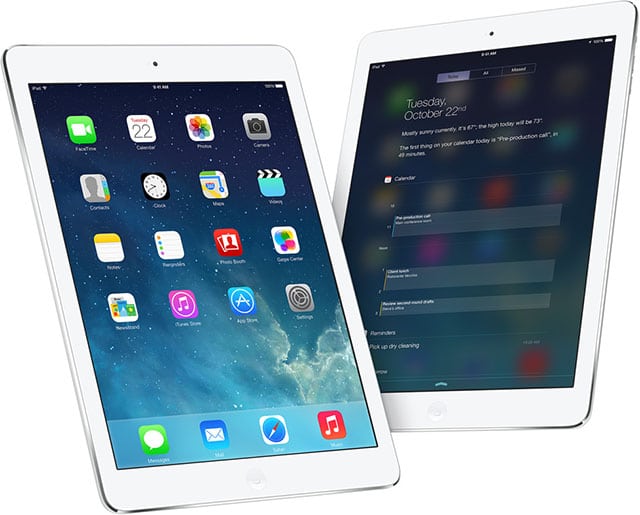 Unlike processor speeds, when it comes to RAM, Apple does not put an enormous amount of RAM on their devices like competitors such as Samsung do. Although the current iPad Air runs smooth on iOS, the tablet only has 1GB of RAM. Samsung Galaxy Tab 4 runs Android on 1.5GB of RAM. According to Taiwanese site TechNews, the iPad Air 2 will be the first tablet from Apple to use 2GB of RAM. The next iPad mini, however, will not be upgraded to 2GB of RAM, the site says, remaining to use 1GB.
Apple's first iPad introduced in 2010 only had 256MB of RAM. When the second iPad was released, Apple decided to upgrade it to 512MB, like the requirement of Windows XP. The iPad 3 and four both use 1GB of RAM like the iPad Air.
If this turns out to be true, Samsung's latest tablet the Galaxy Tab S will be using more RAM the the next iPad. Samsung unveiled the Galaxy Tab S back in June, a powerful tablet which uses 3GB of RAM. This tablet also has a fingerprint sensor which is something Apple will likely ad to its next tablets based on codes found in iOS 7.1.