Not that long ago, comex released his jailbreak tool that allows you to jailbreak your iPad 2 for the first time. Most you are really excited to customize and tweak your iPad 2, I know it sucks having stock iOS in Apple idevice.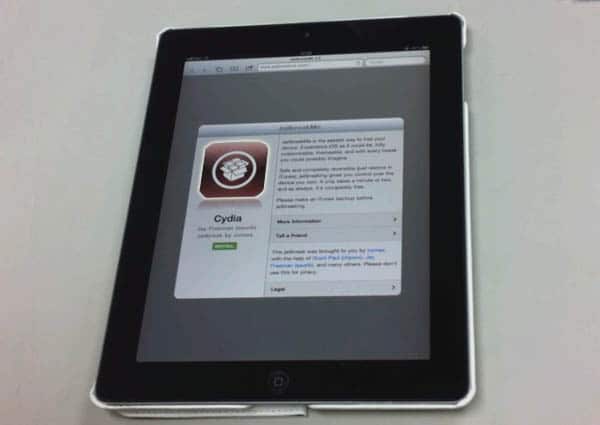 Well with the release of comex's JailbreakMe 3.0 you can customize and add Cydia apps and tweaks, but not so fast. Most of you know that not all Cydia tweaks are compatible with the iPad 2, developers have to update their apps first. Here is a list of Cydia tweaks that work and still don't work on the iPad 2.
Working tweaks and apps:
FakeClockUp
SBSettings
RetinaPad
SBSettings
OpenSSH
IFile
Mobileterminal (google code page version)
Adblock
Switchermod
NoSpot
Manualcorrect
3g unrestricter
cydelete
removeBG toggle
FullForce
Enable MT Gestures
Signal
InfiniFolders
Black Keyboard
[Sources: modmyi.com, funkyspacemonkey]
Not working or not fully working:
winterboard
NES (No Sound)
NES A.D.X. Plus (No sound or Random sounds, out of sync, but does work with wiimotes in multiplayer, and HDMI out works, but no sound)
SNES A.D.X. Plus (No sound)
NES.emu (many bugs, touch menu not working properly)
List will be kept updated as new information comes on.