Here's Most Automotive Beautiful Windows 7 Themes, including cars, bikes, motorcycles, planes.
This free Windows 7 theme is for those who appreciate finer motorcycles.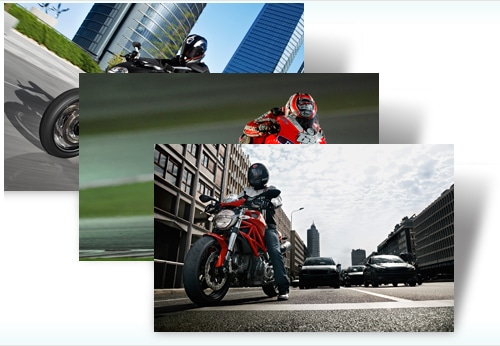 2. Lamborghini Aventador LP700-4
The Themepack contains 13 wallpapers and red window color.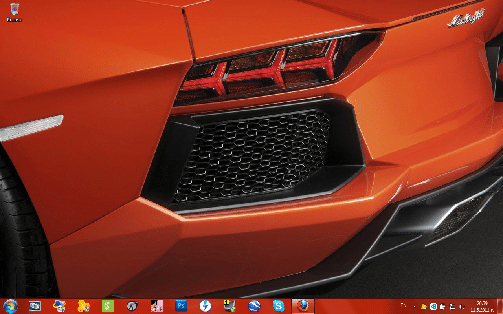 Download Lamborghini Aventador LP700-4
Low-slung for killer downforce and decked out with stunning details like Testarossa-styled driver's-side mirrors, this squadron of late-model Ferraris—including the F430 and the 458 Italia—will bring some serious swagger to your Windows 7 desktop.
Wallpaper SlideShow with 37 Wallpapers of Fighter Planes.