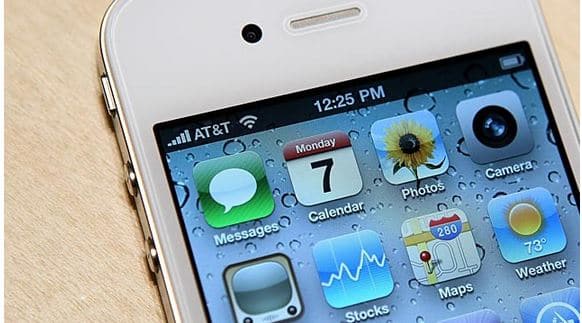 If you're one of the unlucky who's always receiving spam text messages they will soon be sent for free to you. AT&T, Sprint, and T-Mobile have agreed to no longer charge their customers for spam text messages known as Premium Short Messaging Services (PSMS). It is estimated that those PSMS scam texts cost Americans around $2 billion per year.
Forty-five states, led by Vermont, with Delaware, Florida, Maryland, Oregon, Texas and Washington, have been engaged in discussions aimed at stopping the practice of mobile cramming—unauthorized third-party charges that appear on mobile telephone bills. In what is a major breakthrough in the fight against mobile cramming, Attorney General Bill Sorrell announced today that three of the nation's largest mobile phone carriers—AT&T Mobility, Sprint and T-Mobile—will no longer charge their customers for commercial Premium Short Messaging Services, also known as "PSMS," or "premium text messages." PSMS accounts for the majority of third-party charges on cell phones and for the overwhelming majority of cramming complaints.
Although PSMS was widely used by scam artists, the service is a great tool for charities. Two out of the three carriers will allow chairies to accept donations via PSMS. Verizon will completely remove the service from used.
(Source atg.state.vt.us)