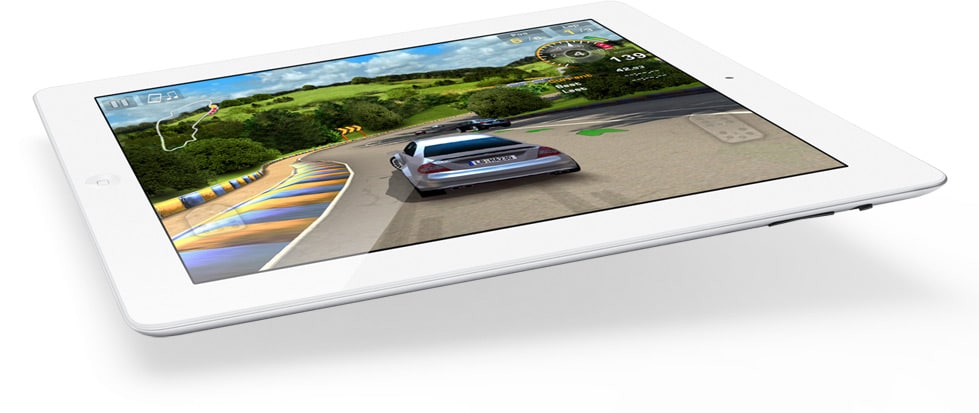 Seriously, who ever started the iPad 3 releasing this year rumors should kill himself. The Wall Street Journal headline might not surprise you – Apple is developing a new iPad. WSJ reports that Apple is working on a new iPad that will be release in early 2012.
WSJ says the next iPad is expected to have a 2048 by 1536 Retina Display, and Apple's supplier  have already shipped a small amount of components for the iPad 3. According to the suppliers, Apple placed  ordered parts for 9.7-inch screen device.
The next generation iPad is expected to feature a high resolution display – 2048 by 1536 compared with 1024 by 768 in the iPad 2 – and Apple's suppliers have already shipped small quantities of components for the sampling of the iPad 3. Suppliers said Apple has placed orders for a 9.7-inch screen device.
One supplier told WSJ that Apple placed order for parts for about 1.5 million iPad 3s in the fourth quarter.