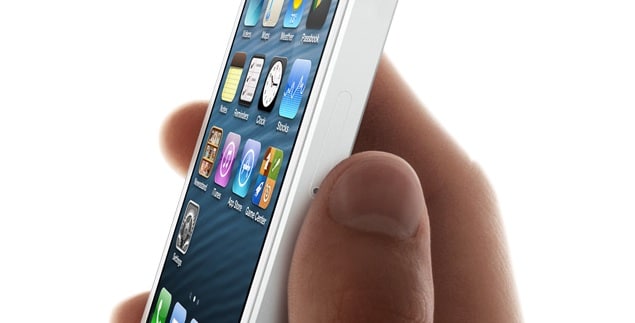 Samsung is stepping up their marketing game. As a one of the 2014 Olympic sponsors, the electronic manufacturer will reportedly give a free Galaxy Note 3 to all athletes. Although this sounds good, it comes with a catch: athletes have to cover Apple logo or any other smartphone logo during the opening ceremony. This is so no other brands gets televised on camera during the ceremony, leaving Samsung the only brand to appear on camera, reports SlashGear.
Olympics sponsor Samsung is reportedly dropping Galaxy Note 3 smartphones in athletes' goodie-bags, though the gift comes with a catch: a supposed ban on any other device branding, iPhone or otherwise, during the opening ceremony. Details of the clamp-down, which is said to require the Apple logo on an iPhone be physically covered so that it's not caught on camera during the televised ceremony in Sochi, were spilled by the Swiss Olympic team.
This rule only applies to athletes and not everybody who attends the ceremony.