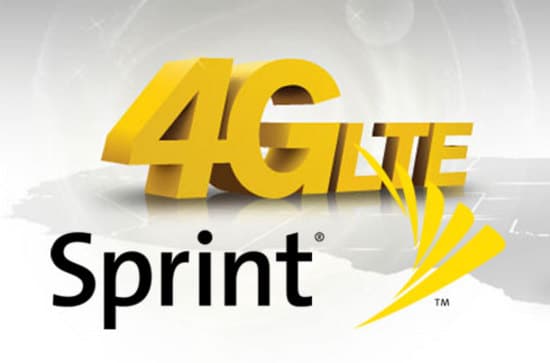 Sprint today announced that its 4G LTE is now available in 11 additional cities. 4G LTE devices such as the iPhone 5, Samsung Galaxy S3 or HTC EVO 4G LTE should now get faster data speed in the following cities using its 4G LTE:
Anderson, Ind.
Clarke County, Va./Jefferson County, W.Va.
Harrisburg/Carlisle/Hershey, Pa.
Hagerstown, Md./Martinsburg, W.Va.
Harrisonburg, Va.
Muncie, Ind.
Peabody, Mass.
Salina, Kan.
Shenandoah County, Va.
South Bend/Mishawaka, Ind.
Winchester, Va.
Customers in those areas also received 3G improvements including better wireless signal strength, in-building coverage, and fewer drops calls.