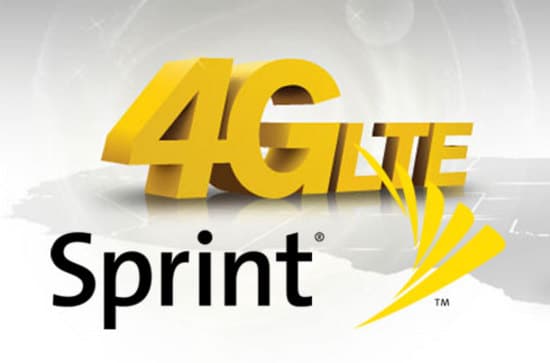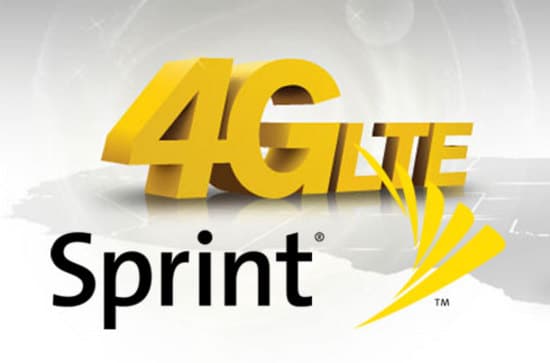 Sprint 4G LTE will be in nine additional cities, Sprint announced today. Sprint customers in following cities will have 4G LTE 'in the coming months', the company stated in a press release. The cities includes included in the this announcement are:
Minneapolis/St. Paul Minnesota
Oakland/Fremont/Hayward, California
Key West, Florida
Fort Smith, Arkansas
Michigan City/La Porte, Indiana
Bloomington, Indiana
Eau Claire, Wisconsin
Arrdmore, Oklahoma
McAllen/Edinburg/Mission, Texas
If you live in one of those cities, you'll soon not have to keep using Sprint's shitty 3G network with your 4G LTE device like iPhone 5 or EVO 4G LTE. Now customer in cities of New Jersey (like me) will have to keep waiting for Sprint to bring their 4G LTE around here.