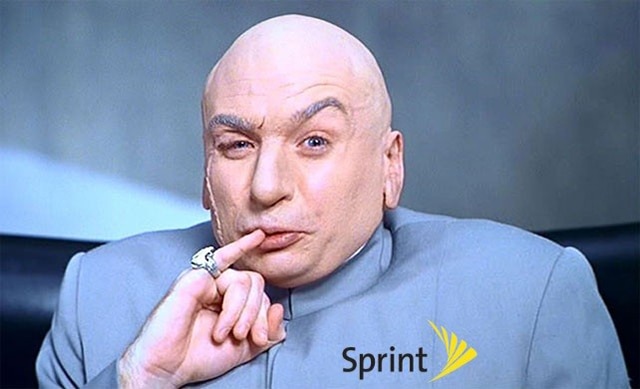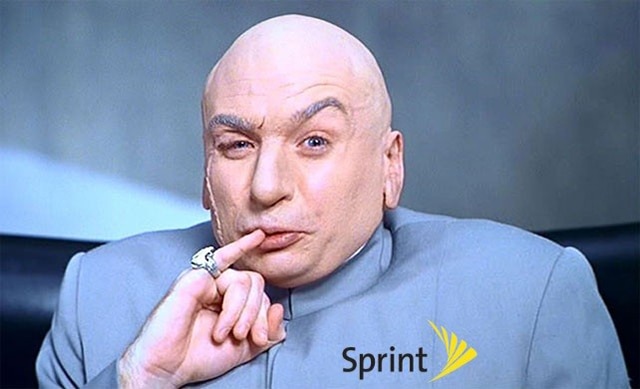 Sprint today unveiled a new plan with the purpose to end all surcharges and confusing in customers' bills. The plan, named "All In Wireless," will give customers an unlimited data, text, and talk for just $80. On top of the service, the plan gives the subscriber a leased phone which is part of the $80 plan. So the customers are basically paying $60/month for the mobile plan and $20/month to lease the phone, which total $80/month. This plan sounds great because unlike other carriers and other plans, this plan is very straight forward and not confusing. Another great thing about the plan is that you will not pay a dime for your chosen phone except for the usual $36 activation fee.
In my opinion, this plan is great. The only problem the plan has is what Sprint wrote in small letters: video streaming will be capped at 600Kbps at all times. This means that you can forget about streaming videos in HD with this plan.
To improve data experience for the majority of users, throughput may be limited, varied or reduced on the network. Streaming video speeds will be limited to 600Kbps at all times, which may impact quality.
Thankfully, it appears that current Sprint customers will not be affected by this.