Home
Tags
Posts tagged with "Bandwidth throttling"
Tag: Bandwidth throttling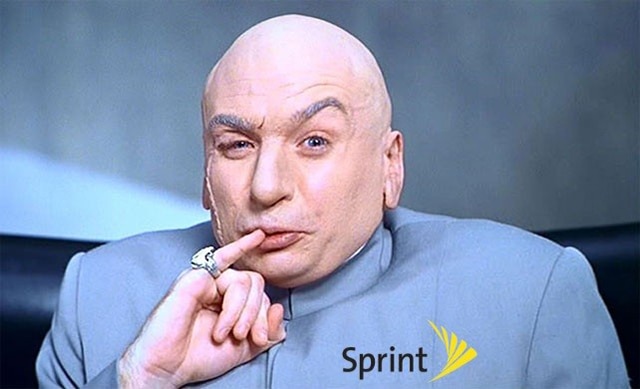 Sprint has announced a new plan to improve their slow data speeds across the nation: throttling users that consume too much data. The carrier announced their 'network management practices' to throttle top  users to...
Ever since AT&T started throttling its users on unlimited data, it has been very mysteriously how AT&T decides who is on the top 5 percent of data users to reduce the device data...