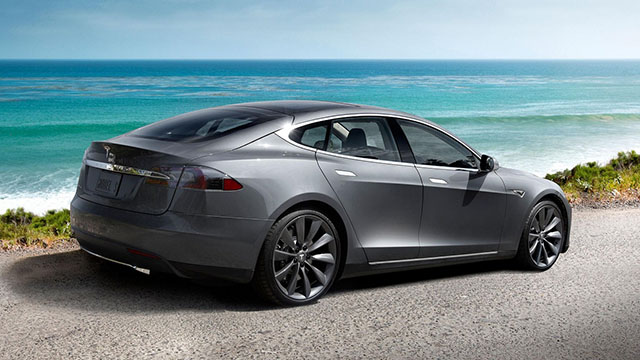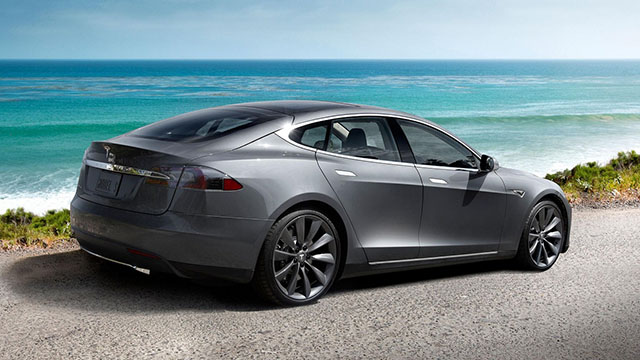 Tesla Motors, who never releases their monthly sales data as other vehicle manufacturers usually do, today released its first monthly sale data for the first quarter of 2015. Via the report, Tesla announced that it delivered 10,030 cars in Q1 of 2015, having a 55% increase over Q1 last year.
In the press release, Tesla states that from now on, the company will publish the amount of new vehicle delivery three the before the quarter ends. Tesla will start doing this in order to clear out inaccurate reports miss calculating the correct amount of delivered vehicles.
PALO ALTO, CA–(Marketwired – Apr 3, 2015) – Tesla Motors (NASDAQ: TSLA) delivered 10,030 cars in Q1 of 2015, which is a new company record for the most deliveries in a quarter and represents a 55% increase over Q1 last year.
Going forward, Tesla will publish the number of new car deliveries within three days of quarter end. We have decided to take this approach, because inaccurate sources of information are sometimes used by others to project the number of vehicle deliveries.
There may be small changes to this delivery count (usually well under 1%), as Tesla only counts a delivery if it is transferred to the end customer and all paperwork is correct.
Also, this is only one measure of our financial performance and should not be relied on as an indicator of our quarterly financial results, which depend on a variety of factors, including the cost of sales, foreign exchange movements and mix of directly leased vehicles.
(Source: MarketWired)