Smart phones are becoming the most use and popular phones. Smart Phones are like a mini computer; you can get things done faster, e.g., checking your emails, keeping your music pictures and photos. That's not all, Smart Phones will entertain your with others things you can do with applications, games, and browsing the web.
If you're new to smart phones for the first time you would noticed that there are plenty of smart phones to choose from Apple iPhone, BlackBerry to Androids phones.  But the experience is different from each type of phones, some are easier to use and learn how it work and others will frustrate and confuse you while trying to do something. That is why you should consider these phones if you're buying a smart phone for the first time.
iPhone 4
The first Smart phone you should consider should be the iPhone 4. The iPhone 4 has a great User Interface making it very easy to accomplish task and learn how to use its functions. There is also an Application Store for the iPhone where you will always find what you want and will never get bored with the phone. The iPhone is currently available on Verizon and AT&T in the states. Apple sell it unlock in European countries and Canada, or you can unlock it and use on any other GSM/Sim card  Network.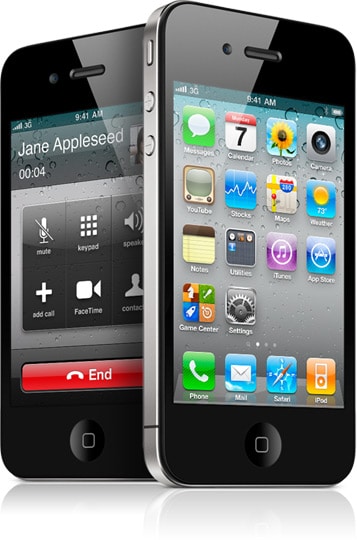 Samsung Galaxy S II
The Samsung Galaxy S2 is the second best Smart phone I would suggest if you're looking for a Smart phone for the first time. Even though the Galaxy S II has better specs than the iPhone 4, I put it as second. The reason is that even a lot of peple are saying is the best smart phone, the iPhone 4 is way much easier to use. You will also enjoy thousands of apps this phone has on its Android Market.
BlackBerry Torch
Those two phones are too identical, is there any other phone are a little bit more unique? Well yup there is it! The Torch. If you didn't like the two first phone or you feel they are two similar you can try the BlackBerry Torch. Unlike the other two, this phone features a QWERTY physical keyboard and it also touch ice(screen) with BlackBerry 6 OS. The Torch is only available on AT&T's network.
THOSE PHONES ARE TOO EXPENSIVE, I WANT A CHEAP AS SHIT SMART PHONE!!.
Well in your case, I would try Boost Mobile Smart phones or check what they have on Metro Piece of Shit, also known as PCS.