A couple of years ago, anyone saying that Android was better than iOS deserved to be slapped. Android was slow, laggy, and lacked many crucial apps such as Netflix and banking apps. Not only the OS was inferior and less stable than iOS, manufacturers weren't helping with the hardware designed neither. Samsung had a bunch of cheap-looking devices on the marker.
Now the situation has greatly turned around. Any person who says that Android is better than iOS is likely to have more people to agree with their opinion. As Google continues making Android more stable and smoother, hardware manufacturers are releasing Android devices with great designs. LG and Motorola are two great examples of how much manufacturers have matured when it comes to hardware design of Android smartphones. Both companies currently have designed a phone that can easily compete with Apple's iPhone 6 with their LG G3 and the Nexus 6. Although iOS has been a great mobile OS much longer than Android has been, here are 10 features Android users currently have that iOS users are likely to never have…
Android app drawer
A great feature Android has is the app drawer (app tray). Android doesn't force you to have all installed apps in your home screen. Instead, you have all your installed apps in the app drawer and then you choose from the app drawer which apps do you want to have in your home screen. In iOS it's a whole different story. iOS users have all their apps in the home screen, and the only way of hiding them if by putting them in a folder. This is very annoying when you have a bunch of apps that you rarely use. Because of this, I always have to use the Spotlight feature and search apps by their name instead of looking for them in the home screen.
SD card support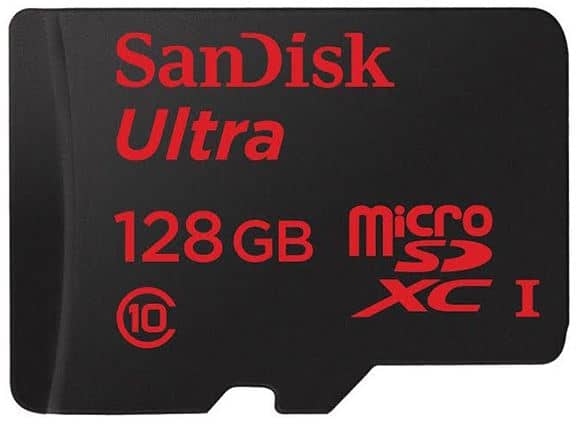 Want more local storage on your iPhone? That'd be another $100 for Apple. Android users can buy an SD card for their phone at anytime without having to buy a whole new phone model from their manufacturer. If you're stuck with an iPhone, there's no way to upgrade local storage unless you buy another device with more storage capacity from Apple. The only option Apple users have is to buy storage from a cloud-base service. Unfortunately, SD card is something we might no longer see on high-end Android smartphones. Non of the latest Nexus smartphones are coming with SD card support.