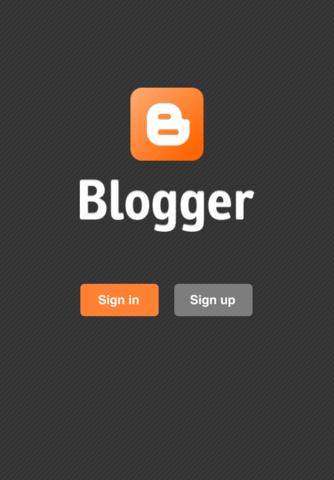 Google has released an iOS app for Blogger. This app is compatible with iPhone, iPod Touch and iPad.
With Blogger app for iPhone and iPod touch, you can easily publish posts with pictures, labels and location information. Also, you can view the list of posts and if you have multiple accounts or blogs, you can easily switch between them.

Blogger app will allow you to:
* Select account/blog if you have more than 1.
* Include pictures from the gallery or by taking a picture directly from the app
* Add labels
* Add location information
* Save as draft or immediately publish
* View list of saved/published posts
This app is also available for Android platform in the Android Market.
Download Blogger app for iOS [iTunes Link]
(Source: googlemobile, Via MacRumors)
Follow us on Twitter, Google+ or like our Facebook page to keep yourself updated on all the latest tech news.