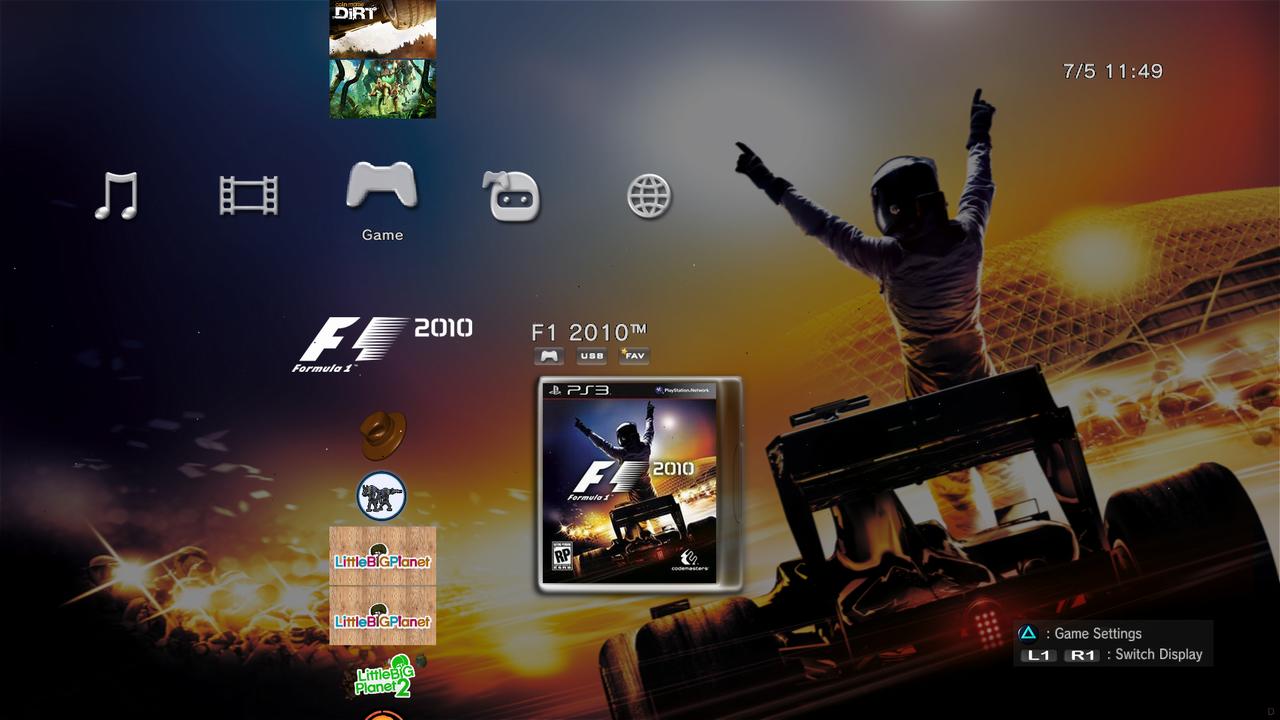 deank, the developer of multiMAN has released multiMAN 2 which bring a lot of new features. multiMAN 2 comes with a XMB style menu. According to the developer it also improved its XMMB scrolling, speed and reliability. Here are the new amazing features that multiMAN 2 brings:
* Fully working XMMB display mode (XMB clone)
* Editable options in "Settings" column of XMMB mode
* Game Covers and Game Poster in XMMB Game column
* Improved XMMB scrolling, speed and reliability
* "Themes" option in "multiMAN/Home" XMMB column
* Changed options/options_default.ini
* Direct Boot method changed
* SELECT+X auto-sets BD-Mirror option and is remembered
* A lot of other amazing wonderful new stuff!
If you don't know what multiMAN is:  multiMAN is a backup manager for the PS3 that allows you to copy your PS3 games disk directly to your PS3 internal or an external hard drive.
To find or download multiMAN 2 you can visit the official thread made by deank in the PSX-Scene forums.