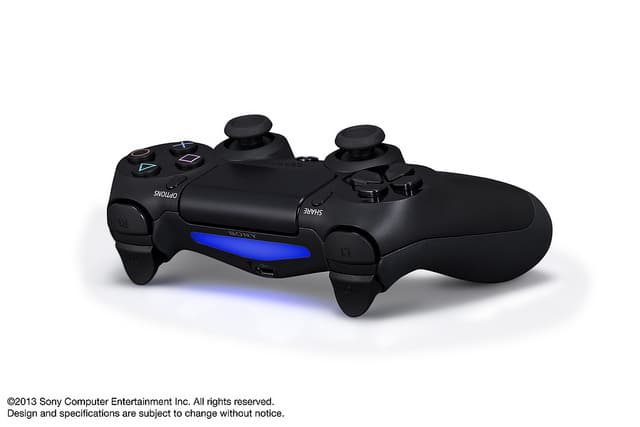 On Sunday, Sony confirmed that their PlayStation Network services were struck down by DDoS attack. This lead to many PlayStation players to be offline until Sony recovers from the attack. Fortunately, and unlike the attack Sony received back in 2011, the company confirmed that no personal information such as name, credit card, email or password have been stolen from their users. The only inconvenience PSN users may have is that they won't be able to log into PSN and play online until the service fully recover.
From the PlayStation official blog:
Like other major networks around the world, the PlayStation Network and Sony Entertainment Network have been impacted by an attempt to overwhelm our network with artificially high traffic.
Although this has impacted your ability to access our network and enjoy our services, no personal information has been accessed.
We will continue to work towards fixing this issue and hope to have our services up and running as soon as possible.
We regret any inconvenience this may have caused.
The company also confirmed the attack via their official Twitter account informing their followers that their 'engineers are aware of the issues and are working to resolve them.'
Network update: our engineers are aware of the issues and are working to resolve them. We'll keep you posted – sorry for the inconvenience

— PlayStation (@PlayStation) August 24, 2014
Services will be gradually restored. For some it's up now. For others the route they take may be flooded so they can't log in yet.

— John Smedley (@j_smedley) August 24, 2014