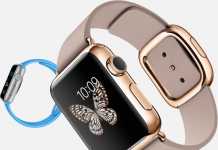 On Monday, Apple uploaded six new ads demonstrating what the Apple Watch can be useful for. Each 16-second long ad is dedicated for just one feature, instead of demonstrating multiple features in...
Although Touch ID launched two years ago on the iPhone 5s, it almost runs as smooth as a Touch ID on the latest iPhone 6s. A new video from iClarified.com shows...
Mozilla is more serious than ever to release its first Firefox app for iPhone, iPad, and iPod touch. The open-source software company on Thursday made the announcement that they are rolling out...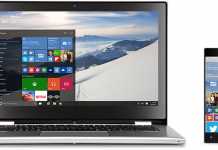 After upgrading to Windows 10, unlike Windows 8, the thought of downgrading back to Windows 7 never crossed my mind. This only lasted until I found out that my laptop had a...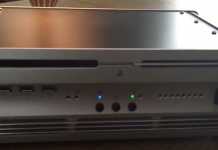 A new rare video found on YouTube gives an explanation of the PS4 development kit, the machine developers use to test their game before releasing it to the public. Unlike your...
Apple Pay is now available in the United Kingdom starting today. The service is supported by more than 250,000 retailers, and eight major banks with more in the future. Some of those stores...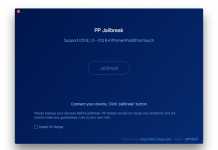 Although there's been a jailbreak for iOS 8.4 ever since it was released a couple of weeks ago, the jailbreak has only been limited to Windows PC users. If you owned...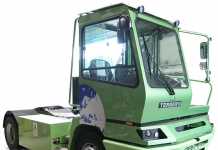 In collaboration with logistics company SCHERM Group, BMW Group became the first European automobile manufacturer to use a 100% electric-powered semi truck to transport goods on public roads. The electric truck, just like a regular...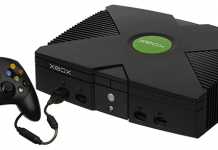 Logos are a small part of any company or device, but are one of the most expensive thing you see on them. Often logos are even created by a huge team,...
T-Mobile on Thursday announced another great move for its customers: Mobile Without Borders. Starting on July 15, the company will no longer charge for roaming for customers traveling to Canada and Mexico. This will...
New report from The Wall Street Journal suggests that Apple is preparing themselves very well to avoid an iPhone 6S and iPhone 6S Plus shortage this fall - like it happened...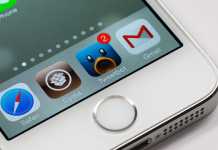 Still not convinced why you should jailbreak your iPhone, iPad, and iPod touch? This video put up by YouTuber JBTech17 will make sure you find tweaks and apps that will convince you...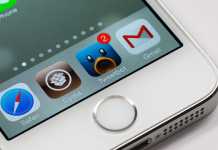 Cydia has received another major update from its creator Saurik. Saurik has released Cydia 1.1.19. The update brings many fixes to bugs introduced in the previous Cydia update which allowed Cydia to run as...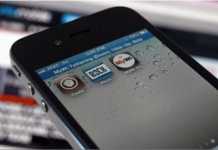 Every time Apple releases a new iOS update - whether is a small or a major update - I never update to the latest Apple's iOS release. This is because if...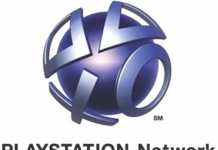 It appears that holidays are the best time for PSN to go down. The whole network went down during Christmas holiday last year in which resulted Sony compensating PSN users. Now...