Unfortunately, Samsung Semiconductor Inc will take a big financial hit once Apple start manufacturing its next iPhone, the iPhone 7. Starting with the iPhone 7, Taiwan Semiconductor Manufacturing Co (TSMC) will be...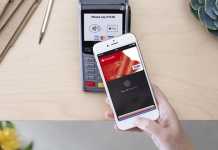 Although one the purpose of Apple Pay is to make life easier for those that don't like carrying credit cards in their pocket, leaving your credit/debit card behind to only rely...
The days of changing your phone number in order to avoid paying the $0.99/year WhatsApp subscription fees are over, folks! On Monday, WhatsApp made the announcement that the company will no...
Americans wanting to buy one of the best Android smartphone from Sony, Xperia Z5 and Z5 Compact, will finally be able to buy it starting next month. The company officially announced on their...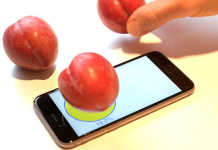 If recent rumors turn out to be true, iPhone 7 buyers will have to dump their current headphones or EarPods because the iPhone 7 will not have the 3.5mm headphone jack to...
These days, since almost everybody owns a smart phone, payphone or telephone booths have become a waste of space in the streets of New York. To modernize those booths into something...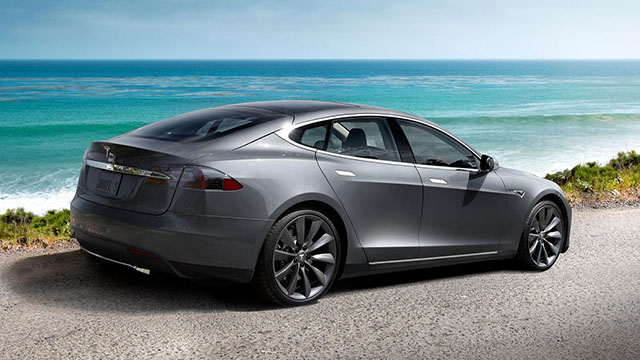 A woman in Port St. Lucie, Florida was arrested shortly after her own vehicle snitched on her. After committing a hit-and-run on two different vehicles, 57-year-old Cathy Bernstein thought she did not leave any...
An annoying inconvenience shared by riders and drivers using Uber is that they both have a hard time identifying each others once the driver arrives at the pick up location. This...
Have you ever been in a situation in which you needed to use your PlayStation 4 on your laptop on computer's screen? Maybe you had the urge to do it out...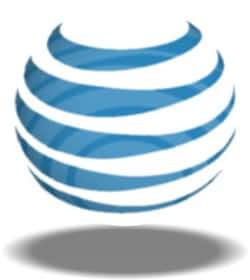 An AT&T cell tower was vandalized during the morning of past Thursday. The tower, located in West Crawford Street, Denison, Texas, was being shared by AT&T, Sprint, T-Mobile customers and by the 911 service. According...
In attempt to rebuild its reputation of having horrible data speeds, Sprint on Wednesday announced the rollout of its new network which they call LTE Plus. On a press release, the company...
When it comes to getting the latest Android updates on your Android-based cell phone, unless you own a Nexus device, it involves a lot of praying to at least get a...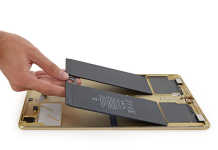 Folks over iFixit have released all the information and images they gathered when they dismantled Apple's latest tablet, the iPad Pro. As with most Apple products, iFixit revealed that the iPad...
On Wednesday, T-Mobile announced its latest consumer-friendly plan that no other American carrier do: it will no longer counts video streaming apps against your data usage. The carrier unveiled a new system...
Encouraging its users to update to a newer supported OS, Google today announced that it will no longer support Chrome on deprecated OSs including Windows XP, Vista, Mac OS X 10.6, 10.7, and...