Have you ever been in a situation in which you needed to use your PlayStation 4 on your laptop on computer's screen? Maybe you had the urge to do it out...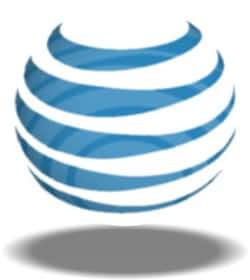 An AT&T cell tower was vandalized during the morning of past Thursday. The tower, located in West Crawford Street, Denison, Texas, was being shared by AT&T, Sprint, T-Mobile customers and by the 911 service. According...
In attempt to rebuild its reputation of having horrible data speeds, Sprint on Wednesday announced the rollout of its new network which they call LTE Plus. On a press release, the company...
When it comes to getting the latest Android updates on your Android-based cell phone, unless you own a Nexus device, it involves a lot of praying to at least get a...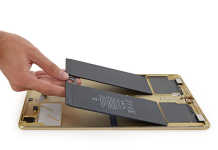 Folks over iFixit have released all the information and images they gathered when they dismantled Apple's latest tablet, the iPad Pro. As with most Apple products, iFixit revealed that the iPad...
On Wednesday, T-Mobile announced its latest consumer-friendly plan that no other American carrier do: it will no longer counts video streaming apps against your data usage. The carrier unveiled a new system...
Encouraging its users to update to a newer supported OS, Google today announced that it will no longer support Chrome on deprecated OSs including Windows XP, Vista, Mac OS X 10.6, 10.7, and...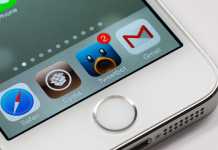 Thanks to the EFF (Electronic Frontier Foundation) it's now legal to jailbreak your device once again. The Librarian of Congress granted EFF's petition to renew previous exception which made it legal to jailbreak...
In an attempt to get to know which features are the most important for PS4 users, Sony sent out a survey to PS4 users with of list of features asking them which...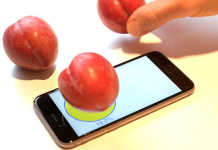 Although 3D Touch is mostly useless right now, the feature has some great potential as a utility once developers start making apps with it. The latest app which uses the 3D Touch...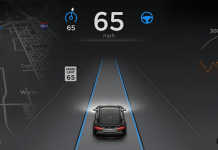 Today Tesla's Elon Musk announced that they have finally received regulatory approval to roll out the Autopilot feature to all Model S users around the world (except Japan). This option will...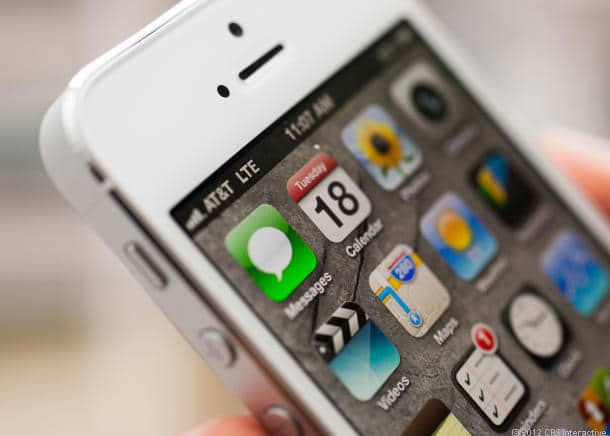 Unlimited data is something often frowned upon among carrier executives. When a carrier offers unlimited data, it generates less profit for the company. By offering unlimited data, they lose potential revenue that they would've otherwise...
One of the main reason Sprint has been able to compete with bigger carriers such as AT&T and Verizon without dying in the battle is because they're one of the two...
It appears that after the Chinese took control of the jailbreak game, Apple is having a harder time keeping their mobile OS jailbreak-free. The PanGu team has released their latest update...
On Monday, Apple uploaded six new ads demonstrating what the Apple Watch can be useful for. Each 16-second long ad is dedicated for just one feature, instead of demonstrating multiple features in...